Shout Outs for Recent Projects We've Completed
We Build Solutions For Your Business Objectives.
Some Words From Our Clients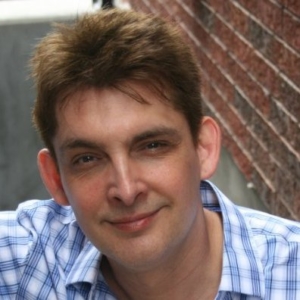 I've worked with Amy on different print, video, and audio projects, and she has never disappointed. Always the consummate professional, Amy complements her technical prowess with keen insights into current marketing trends, all with an eye to creating great products. I enjoy working with Amy and will be sure to again.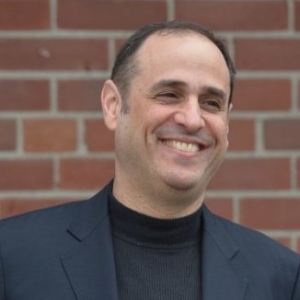 Amy is a brilliant internet social marketing planner with many years of experience! She successfully runs multiple websites, manages several internet marketing MeetUp groups. She is extremely enthusiastic about her work. She always has a creative, positive outlook and she's good at organizing and bringing people together. If you have internet marketing questions, and want to have fun while learning, hire Amy! She's the best!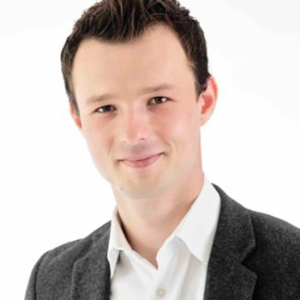 It was such a pleasure to work with Amy! Her expertise and generous personality helped our team bond quickly and our productivity went through the roof! We got our video shoots done faster than I could have ever imagined. Great experience and highly recommend her!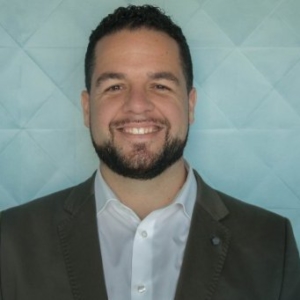 She skillfully stick-handled four (equally passionate) visions and harmonized them into one. Amy's ability to cut through the noise and enroll us in a vision for our project that we all felt enthusiastic about would have been enough to earn my endorsement.
When it comes to web marketing and getting real results from internet marketing, there are very few people as good as Amy. She has a deep wealth of knowledge and practical expertise across many forms of digital marketing. In addition to being able to deliver results, she is a patient and gifted teacher, who never makes you feel slow or inept. in my work with Amy I came to know her as a consummate professional who always had time to help, whether listening to a challenge or cooking up a great marketing campaign. Amy is the best! If you have the chance, see how she can help your business thrive using online marketing.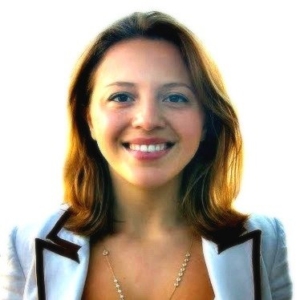 Amy is an expert in the field of video production for marketing purposes. When my team & I worked with her, she prepared us in advance before the shoot. When we arrived, she was professional and very enjoyable to work with. As a creative director, she is full of brilliant ideas and it was a wonderful experience. Our video shooting was very smooth and easily produced.
Our Proven Process Produces Results
1. MEETING
Triage meeting to identify your objectives.
2. PLANNING
Ideation and strategy.  Creating the plan.
3. EXECUTE
Deployment.  How we get it done.
4. TESTING
Ensuring quality, efficiency and effectiveness.
5. DELIVERY
Launch!  Going live with confidence.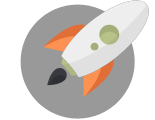 We're Here To Help Your Business Blast Off!
Through Creative Ideas, Innovation & Sheer Determination