General Questions
Call us if you need help.
Need help understanding the buzz?
Sales Support
We try to keep it simple but if there is anything that is not clear. Contact us!
Partnerships and Joint Ventures
Contact us to set up a meeting.
We welcome the opportunity to work with industry pros.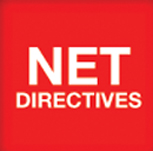 We'd love To Meet You In Person Or Via The Web!
Main Office: 2500 Bathurst Street, Suite 109, Toronto, Ontario, Canada, M6B 2Y8
Studio:  160 Tycos Drive, Toronto, Ontario, M6B 1W8
Phone: 1.416-781-3006
Email: info@netdirectives.com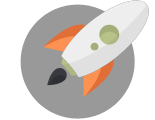 We're Here To Help Your Business Blast Off!
Through Creative Ideas, Innovation & Sheer Determination